Thank you to my ten readers who participated in my Shutterfly Giveaway! Here are the winners!!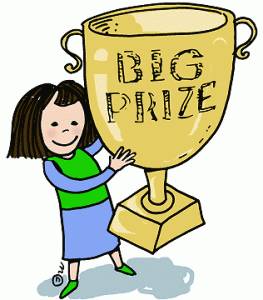 The Voices!
Deb!
I've sent the three of you emails, so let me know if you have any trouble with the codes or if you didn't get the email.
Thanks
Shutterfly
for your generous promo!
xoxo